Welcome to Mr Plant's Maths Pages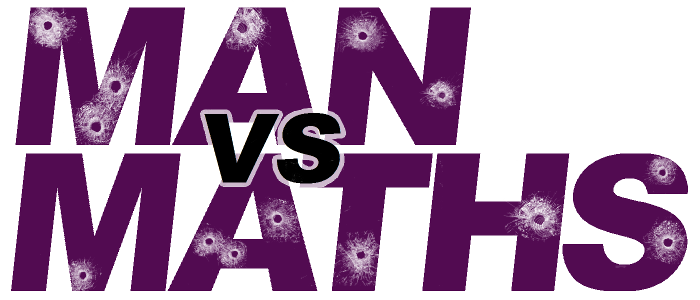 Click on the year level ball you need for resources, practice pages, homework, etc. :
These pages are created primarily for the students and teachers of St John's College, Hamilton.

No material may be copied in whole or in part for sale or other use for commercial gain.

Anyone else is welcome to use any of my material for any teaching or learning, provided they do not pass it off as their own.
Creative Commons Attribution Non-Commercial Share Alike 3.0 License
Other areas